Features
Actionable Insights >> Raw Data
Agriwatch simplifies complex trends and feeds you with the only thing that your business needs to grow at a ferocious pace. Actionable Insights.
Price Trends
We have one of the largest sets of agri commodity spot price time series data in India to keep you updated on short and long term price trends
Latest News
We keep you regularly updated with the relevant domestic and global developments that could impact the agri commodity markets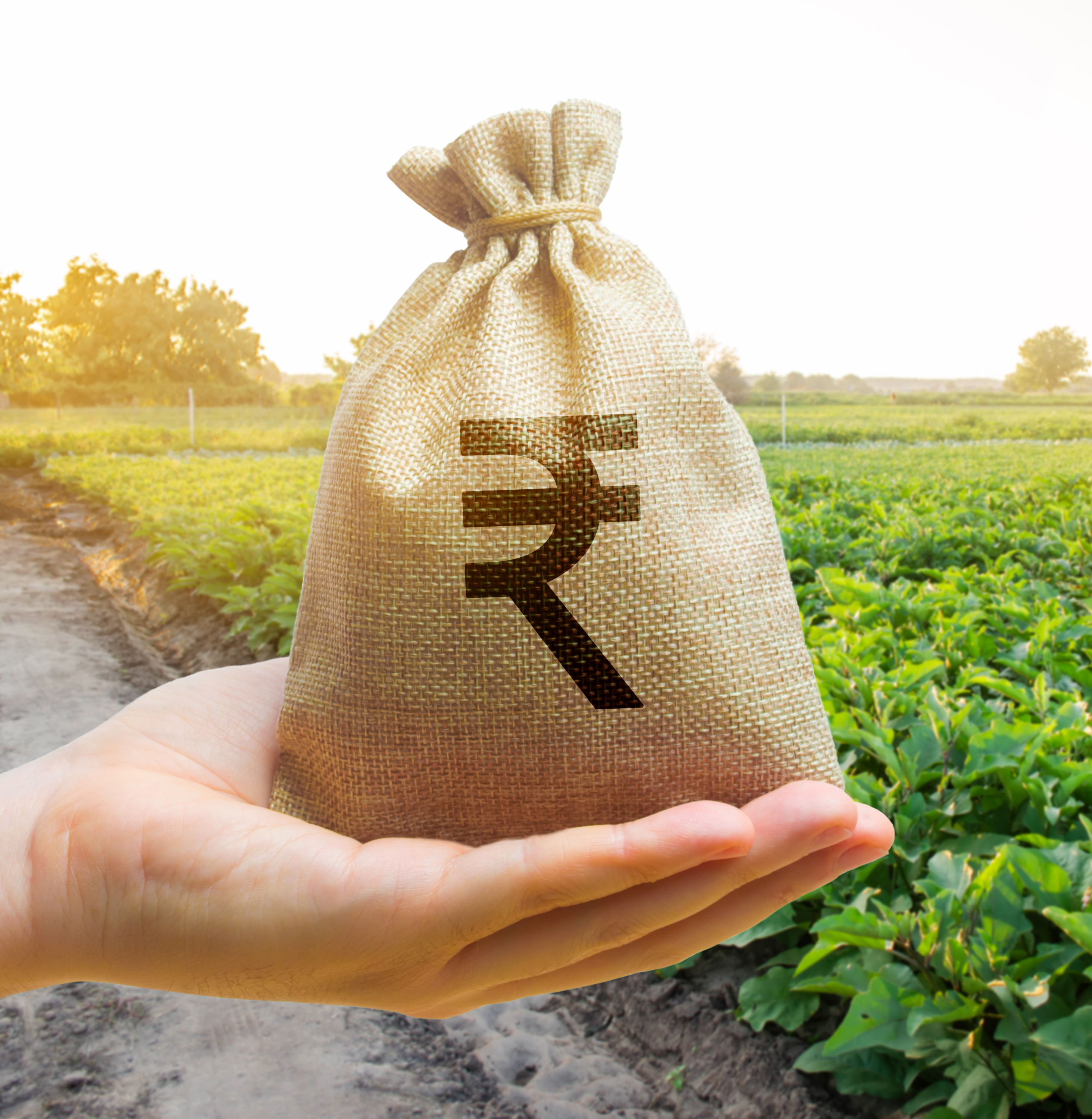 Agriwatch Insights
Get insights on prices, arrivals and trader sentiments in over 200 spot markets in India everyday!
Chat with Experts
Our team of experienced commodity market analysts are available to our subscribers for clarifications or additional guidance
Our mission is to make knowledge and news accessible for everyone.
With our state of the art knowledge gathering platform stay on top of what is happening in the market.
Application
Get our Mobile App
Stay on top on what's happening in the agricultural landscape with our mobile apps.